Juan Diego Flórez sings Mozart on Arte TV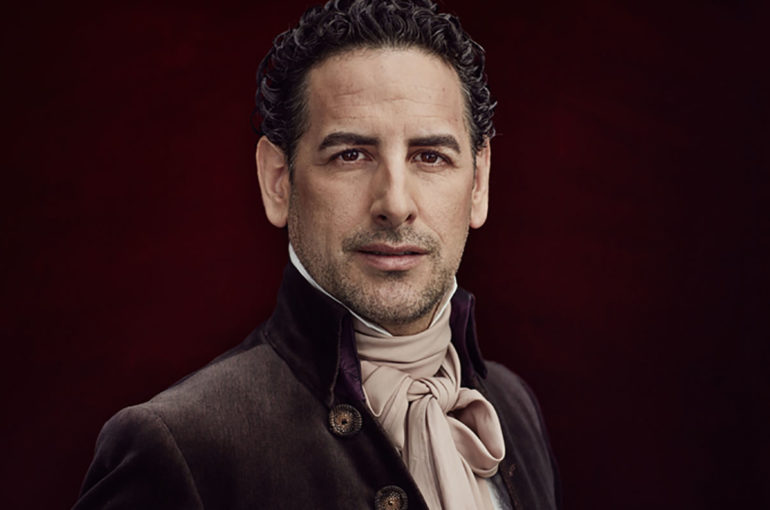 After his fabulous Mozart CD published in 2017, tenor Juan Diego Flórez gave a recital dedicated to the composer at the Cuvilliés Theatre in Munich. This concert was filmed by Arte TV and will be broadcasted this Sunday 31 May 2020.
The concert features the flamboyant and virtuoso Peruvian tenor (what a "Fuor del mar" in Idomeneo), with the superb period instruments of Zurich Ensemble La Scintilla, conducted by Riccardo Minasi.
More information on Arte website.